Starting today, XCOM 2 on PC can now be played using a controller. XCOM 2 has plug & play compatibility with both the Xbox One and Xbox 360 controllers. Alternate controller options may require additional user adjustments. Fans have been requesting controller support and we're glad to deliver.
We have been hard at work tailoring the interface specifically for controllers so that it provides a level of comfort and accessibility that our players expect. The intel below shows exactly how controllers will work both in the strategy layer, as well as on the battlefield.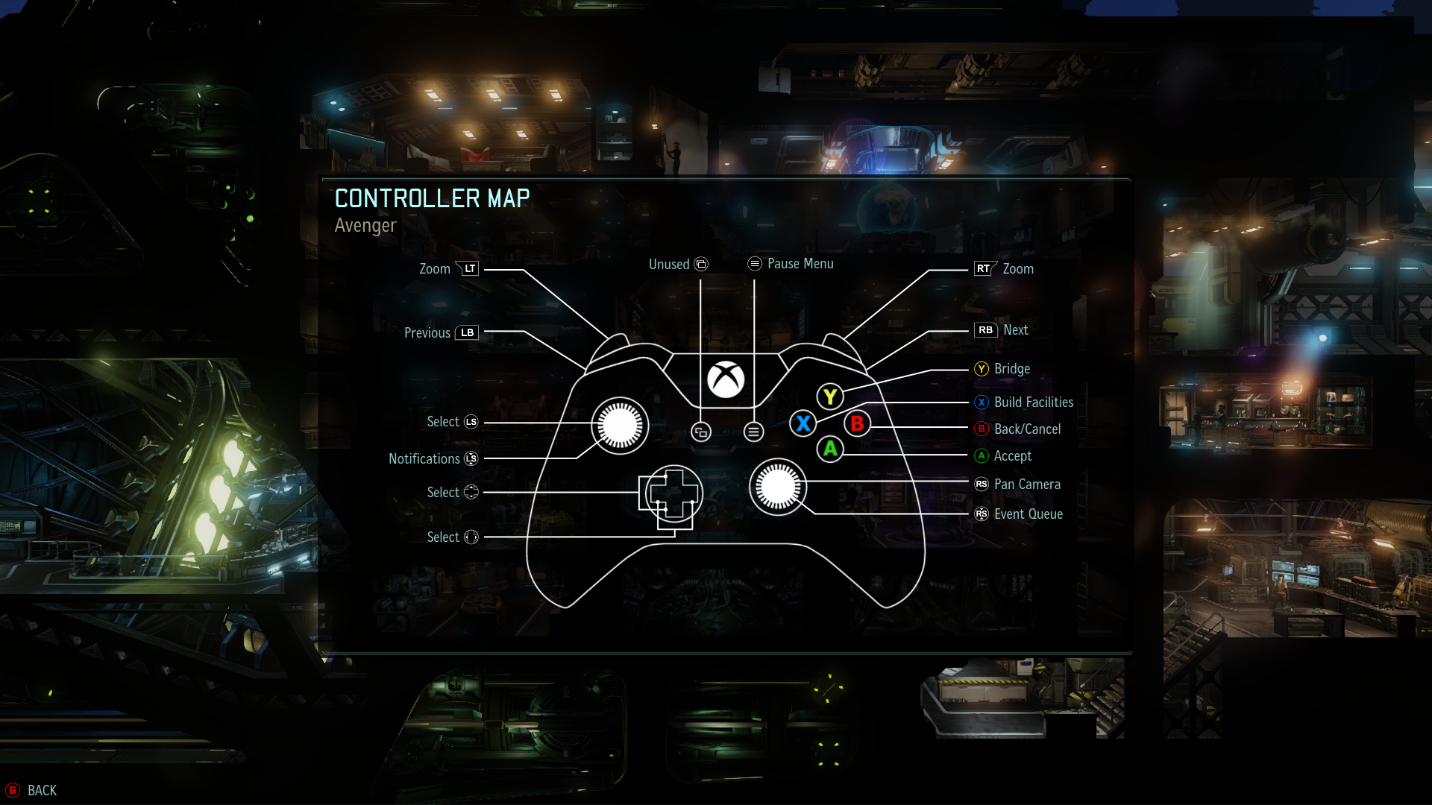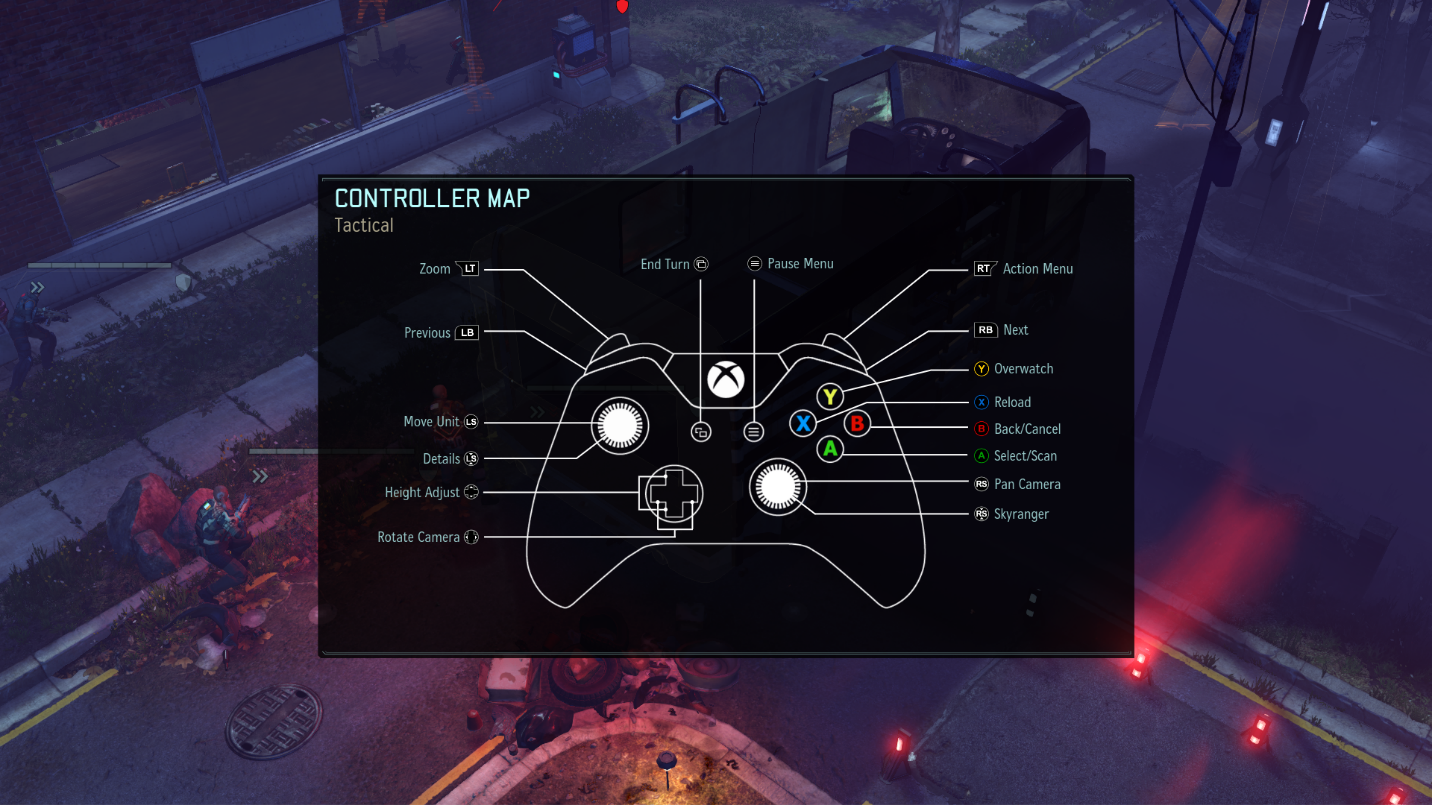 This update includes:
Adds traditional (non-Steam Controller) controller support to the PC

Fix config/upk file issues that prevent full conversion mods from being possible on the Steam Workshop and also allow mods to have Bink files.

In Alien Hunters, the "Ruler Reaction" notification will stay on the screen after a unit fires at the Archon King while he is using Icarus Drop during combat.

SPARKS cannot be healed by Medikits

Additional minor bug fixes
https://youtu.be/Hthzrzcb1NE
https://youtu.be/3LSf6_ROCdY
http://store.steampowered.com/app/268500
Be sure to
follow XCOM on Twitter
and
Like XCOM on Facebook
to keep up to date with the latest information on XCOM 2. If you're looking to enlist with the Resistance,
join the 2K Forums!
[forums.2k.com]
http://twitter.com/xcom
http://facebook.com/xcom
http://youtube.com/xcom